La Panzanella
Chocolate Dolcetini Artisan Cookies
8 oz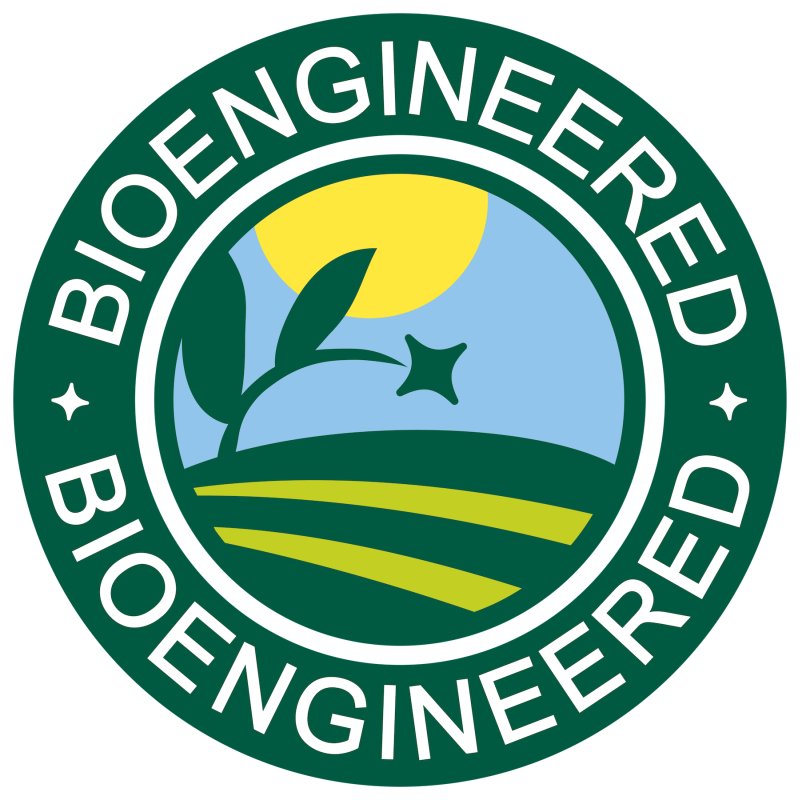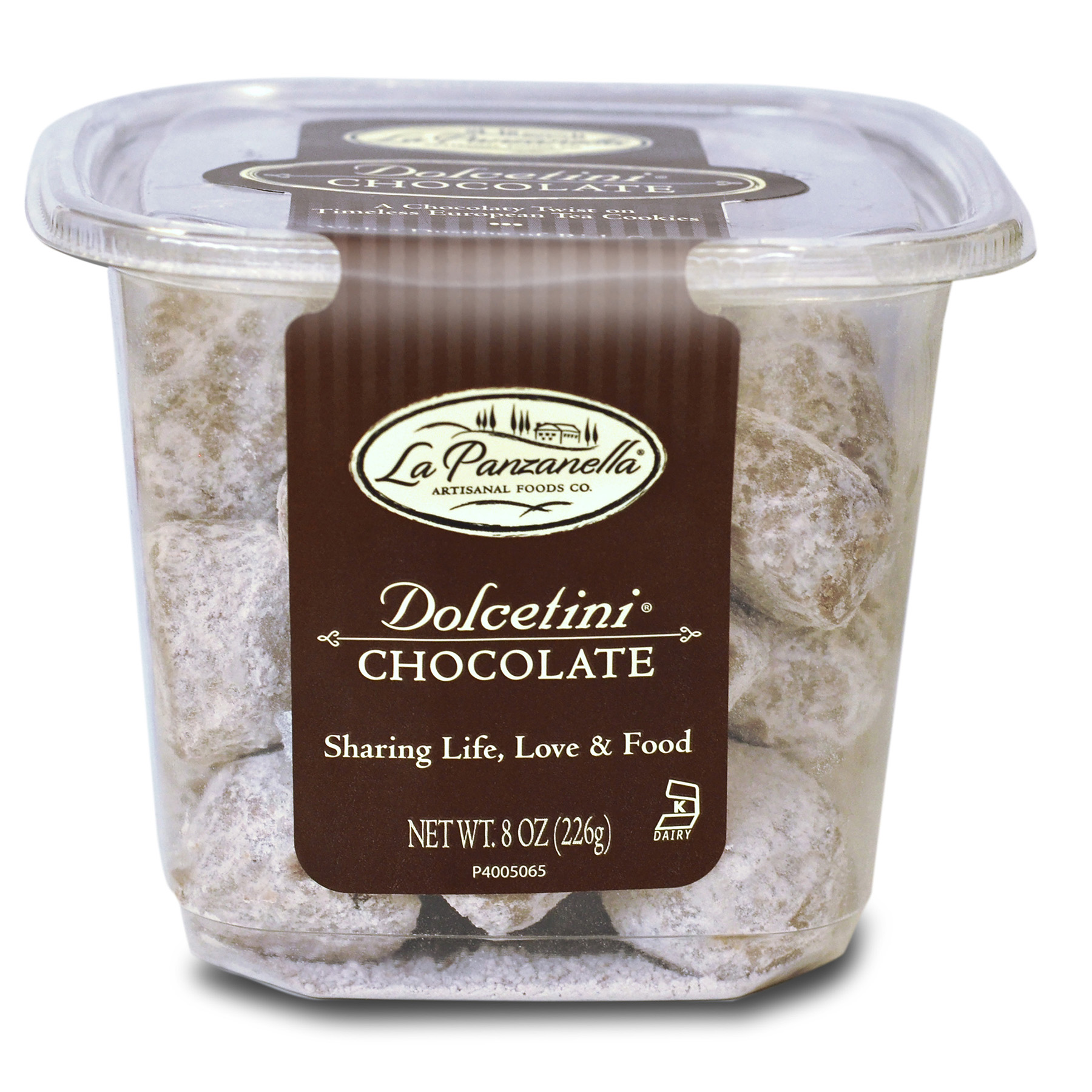 00790580026636
Nutrition Facts
Contains about 8 servings
Per 3 cookies (28 g)
---
Amount per serving
Calories
---
---
---
---
---
---
Includes 13g Added Sugars
---
---
*The % Daily Value (DV) tells you how much a nutrient in a serving of food contributes to a daily diet. 2,000 Calories a day is used for general nutrition advice.
Expeller pressed canola oil
About This Product

Rich flavor and balanced sweetness

Our velvety Dolcetini® Artisan Cookies will delight you with their rich flavor and balanced sweetness. Made with the finest ingredients, they come in a variety of flavors reimagined from timeless European tea cookie recipes for the modern family. Our Chocolate Dolcetini®, the newest addition to our cookie line, are baked with chocolate, and covered in rich cocoa powder to satisfy any chocolate craving.

With a Dusting of Rich Cocoa

Bioengineering Declaration

This product contains bio-engineered (BE) food ingredients, commonly known as GMOs.